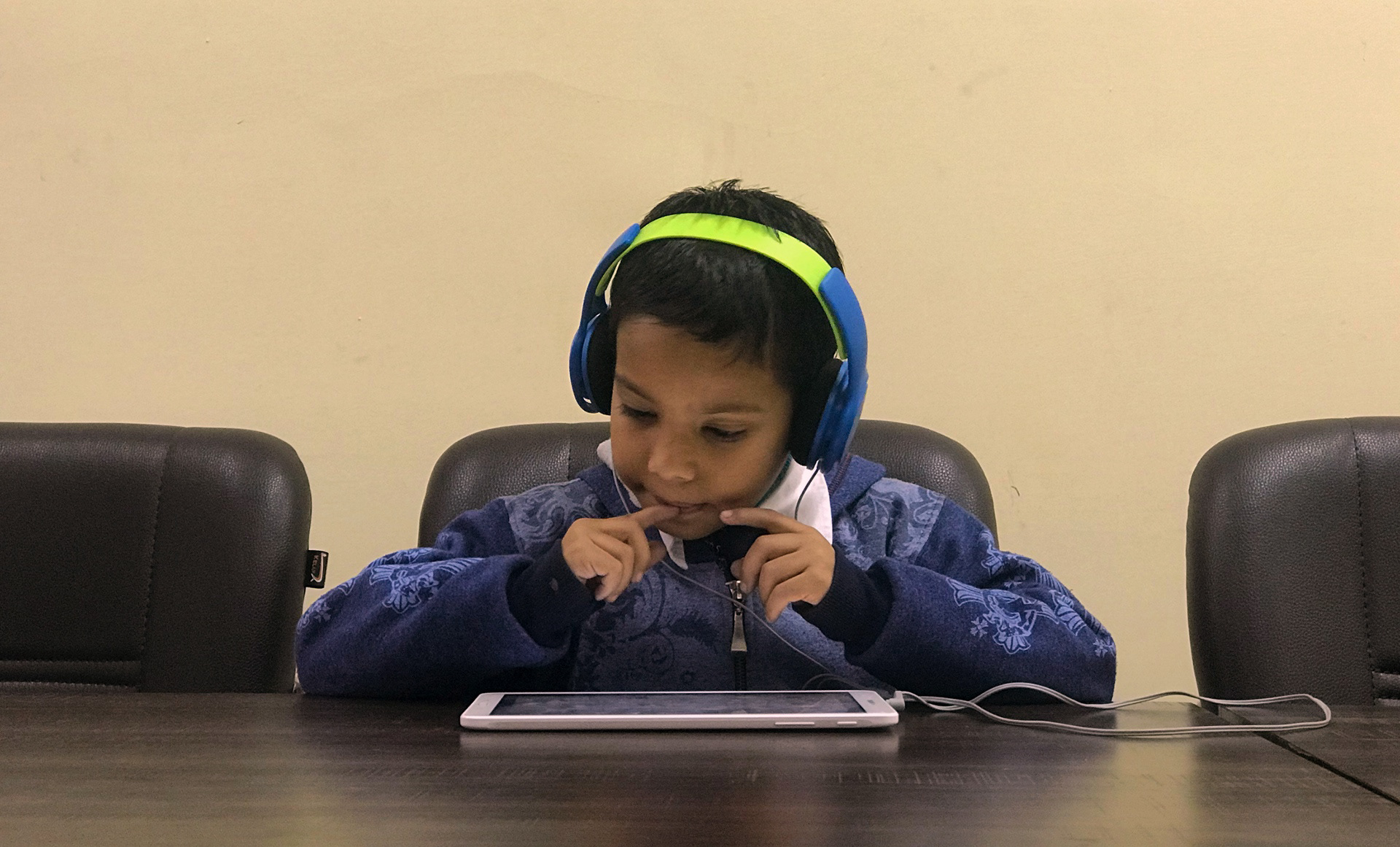 Roundglass is an organisation creating solutions catering to the health and wellness around various user groups, especially in the urban Indian scenario and this part is focused on kids' wellbeing. This project is aimed at understanding and recreating a new form of digital assessments focusing on cognitive abilities of children in different age groups.
While most Indian schools teach you a fair amount of academics, there is a lack in attention towards the other elements in a child's developmental cycle, like language and learning, cognitive skills etc. This project was aimed at eliminating the gap by re-creating the concept and outlook of what cognitive abilities are and how to re-evaluate the same for kids.
As a researcher and a UX designer on the project, my role was to conduct qualitative research and understand how children respond to the current test formats. I was working in co-ordination with a head psychologist to create digital interactions for the same and see it through the development and testing phase.
Team - Roundglass Design Team, Puja Khilwani

The Blossom System is designed with touch-points throughout a child's growing up experience with a specialised counsellor appointed at partnered schools.
The goal of this system is to holistically understand every child and work towards the development in every section of abilities he or she might have. After conducting a few assessments, distributed over a couple of weeks, the students who come under a high-risk area for any of the tests are given more guidance by the Roundglass Blossom team.
While there are three main assessments offered beyond the school's academic learning, this project was entirely focused on ways to redesign the approach towards cognitive abilities.

Understanding the perspective of the teachers and parent concerns through in-depth interviews and observational research in regular classroom activities and school schedules. The second part was focused on understanding the behaviour of the students towards paper based cognitive tests.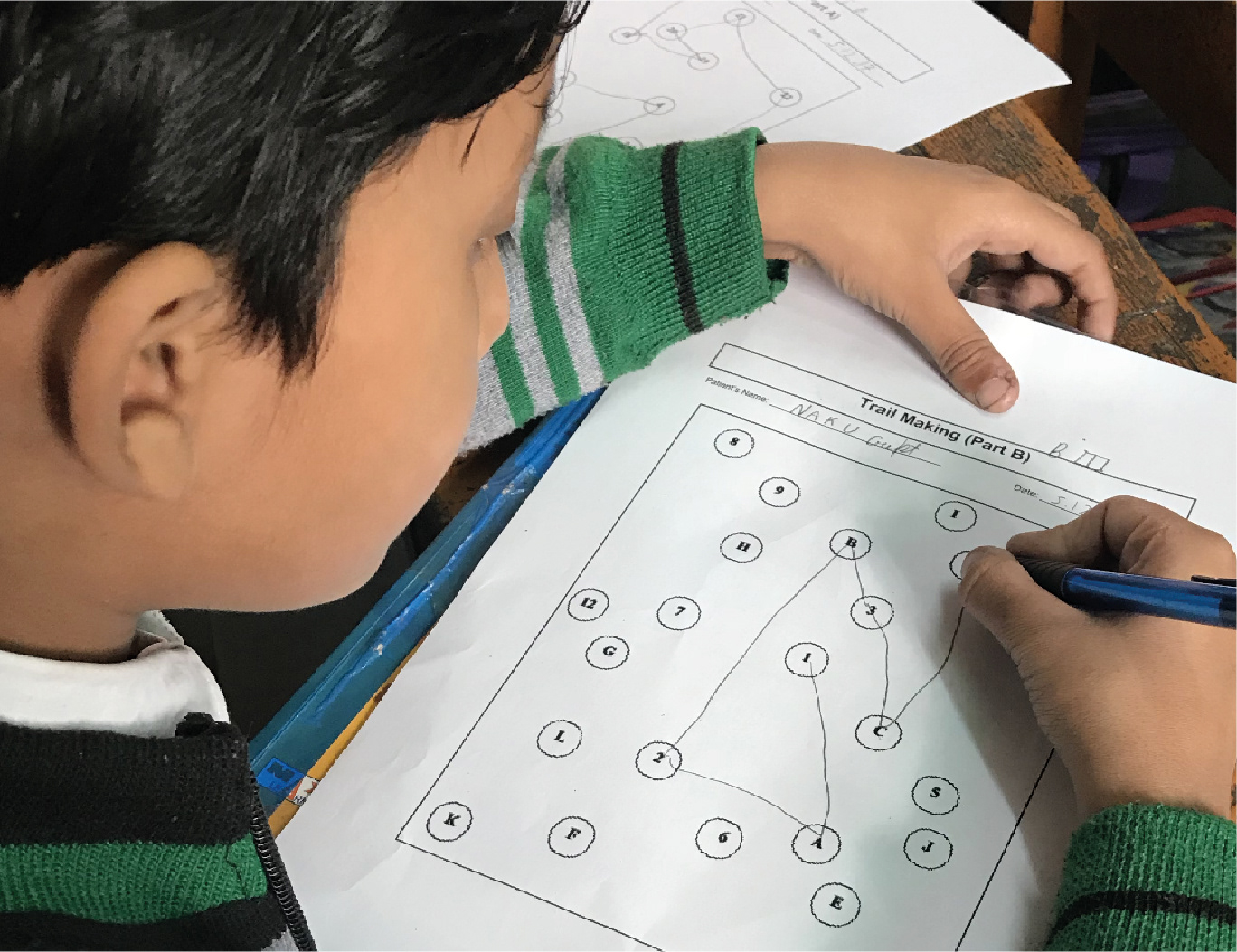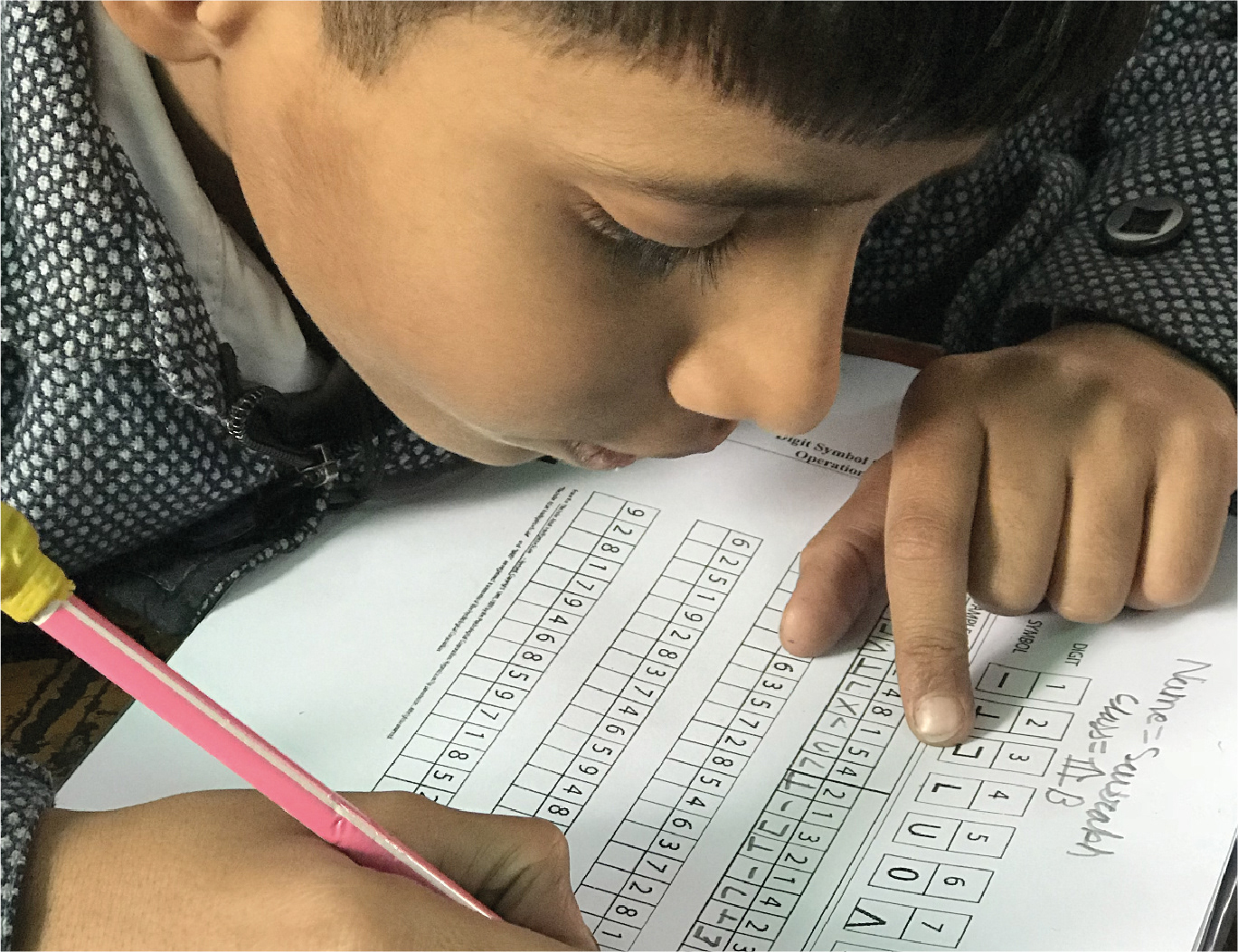 Ease, individuality and adaptability are the core elements missing from the current test conducting modules.

​​​​​​​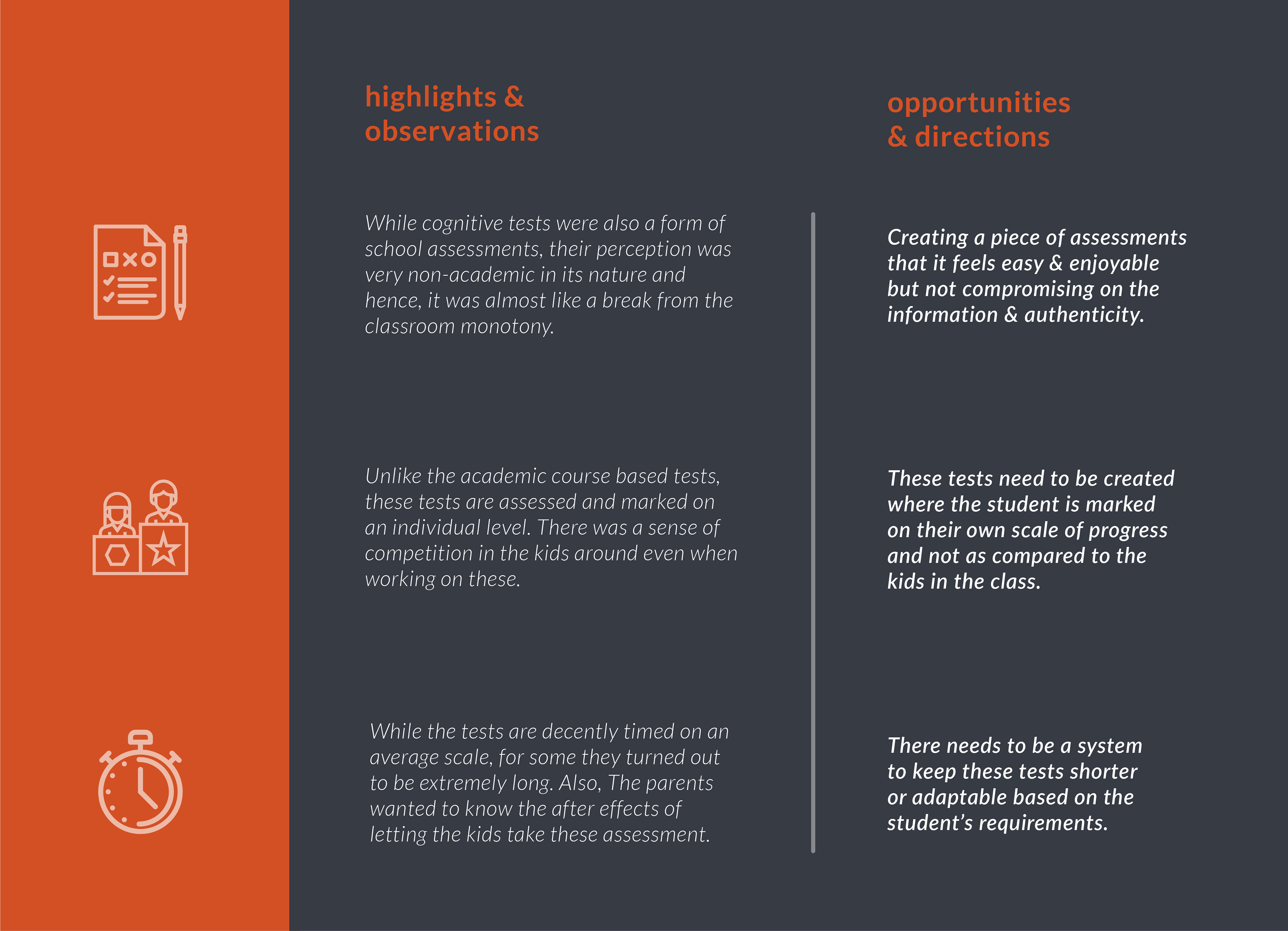 Keeping it simple and fun yet retaining the assessment parameters.
The prototype for the first version was designed in a gamified manner. The aim was to keep it simple, and not distract them while the tests are going on. Based on some parameters under the assessment rules generated by a regulatory body, these tests had to be still and the focus was intentionally given towards the test content.
*The content of the test is undisclosed here due the NDA agreement.
"I loved playing it, especially the test with balloons. Did not realise it was an exam in school! Want to do more of these."
The first version was designed, developed & implemented across various schools in Delhi. The next steps were to keep iterating and creating various versions for the same in other assessment formats as well. While this version was successful and informative, the next stage was taken up as a separate project to develop systemic interventions around it.